Alternative Power Generation in Thailand
What is waste-to-energy? How does it work? How is it made?

WHAUP supports waste-to-energy as an alternative power source in Thailand. Through generating electricity or heat from the primary treatment of waste, it can become a source of fuel.
Biogas captures gases that are created when organic matter is decomposing through anaerobic digestion, which can then be used as a new energy source. Biomass burns organic materials such as oil palm fronds and fibre, sugarcane bagasse and leaf, rice straw, corn trunk, cassava rhizome, and waste products from wood. Municipal solid waste (MSW) can also be incinerated, and these materials produce heat or electricity and become a source of green energy as they are recycled and fully sustainable.
The Use of Waste-to-Energy in Industrial and Service Sectors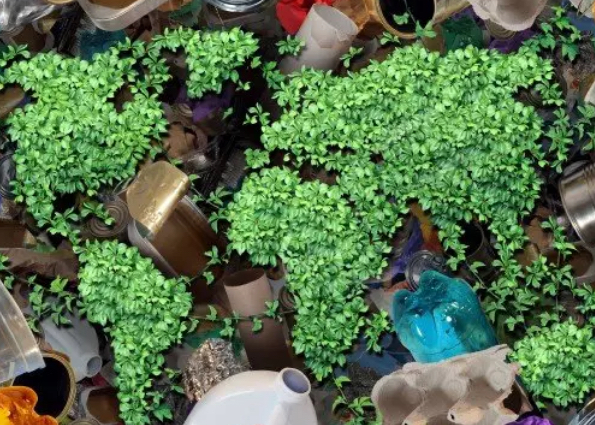 Using waste and turning it into energy is an active and responsible way to manage production, with benefits to the business, community and wider environment.
For business, waste-to-energy is a more efficient use of all resources, including the residues of everyday operations. It can also be more cost-effective, as the waste is turned into a valued resource for the next cycle of use. Communities benefit from waste-to-energy when excess from production is appropriately disposed, and not left as untreated waste in local areas. A cleaner environment benefits all.
Thailand's Policy on Waste-to-Energy
Thailand's waste-to-energy sector has a lot of potential. The Ministry of Energy believes renewable energy, including from biomass, biogas and municipal solid waste (MSW), can contribute to the country's increase in green energy.
Plan 2015–2036 proposes a target of
30%
renewable
Renewable energies are one of Thailand's top energy priorities. The Alternative Energy Development Plan 2015–2036 proposes a target of 30% renewable or green energy of total energy consumption by 2036.
Waste-to-energy policy is part of the wider Thailand Development Plan 2015­–2036, which outlines 3 key areas of focus: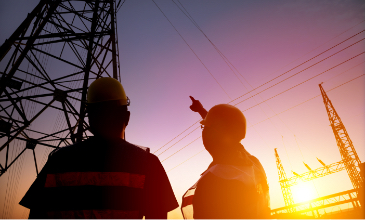 Energy security, through responding to increasing power demands alongside fuel diversification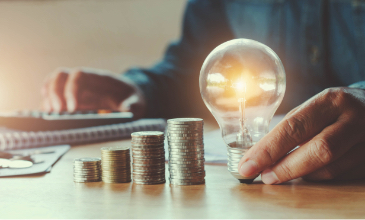 Economy, via energy efficiency and an appropriate cost of generating power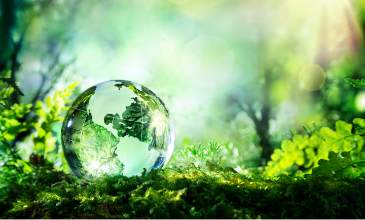 Ecology, by reducing the impact on the environment and society through less emissions of carbon dioxide
Chonburi Clean Energy
Chonburi Clean Energy (CCE) is an industrial waste-to-energy project using direct incineration technology located at WHA Chonburi Industrial Estate 1 (WHA CIE 1), in Chonburi province, Thailand. A joint venture established by WHAUP, Glow Energy Plc, and SUEZ, construction on this project began in late 2017 and is scheduled for commercial operation in December 2019.
CCE signed a power purchase agreement (PPA) with the Provincial Electricity Authority (PEA) for the 8.63 MW industrial-waste-to-energy power plant. The total investment on the project is approximately 1.8 billion baht ($US 57 million).
High-standard waste incineration technologies by JFE Engineering Corporation (Japan) will provide a safe and environmentally sustainable method for industrial waste disposal.