Transparency, accountability, responsibility, and fairness serve as the foundation for the development of core corporate governance principles. As a result, WHAUP's Board of Directors carries critical responsibilities for overseeing the Company's ethical performance. Customers can see from the encapsulated good corporate governance that WHAUP is well managed and that stakeholders' interests are aligned with management's perspectives.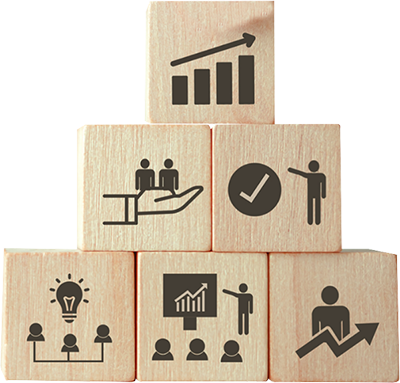 Auto Alliance (Thailand) Co.,ltd. (AAT) Solar Rooftop Project
Auto Alliance (Thailand) Co., Ltd. (AAT), a manufacturer of automobiles and automotive parts for Ford and Mazda, situated in Eastern Seaboard Industrial Estate (Rayong), handed over the completed solar rooftop project to Auto Alliance (Thailand) Co. Ltd., from WHA Utilities and Power (WHAUP) Plc., in September 2021.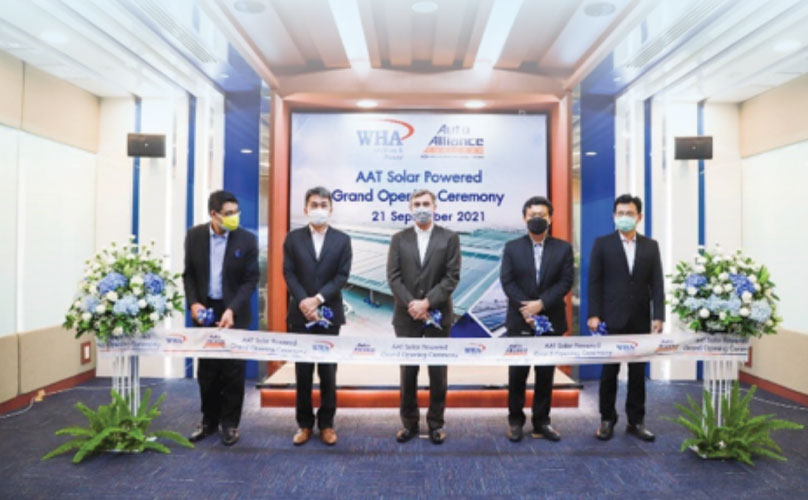 Water Reclamation
WHAUP develops water reclamation initiative as an alternative and sustainable source of water for industrials, especially in the EEC area.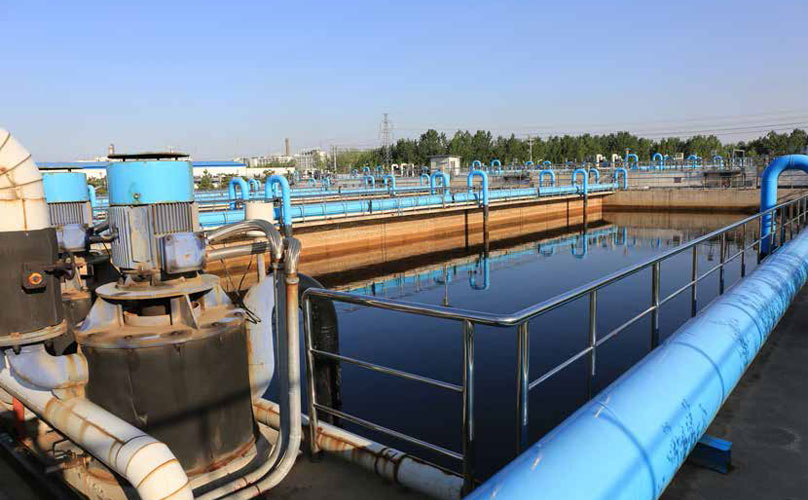 SMART Metering
WHAUP develops the SMART Metering initiative to enhance the traceability of utilities provided. It converts the installed analog water meters that record the volume of water supplied and usage by industrial operators throughout the industrial complex to generate digital output.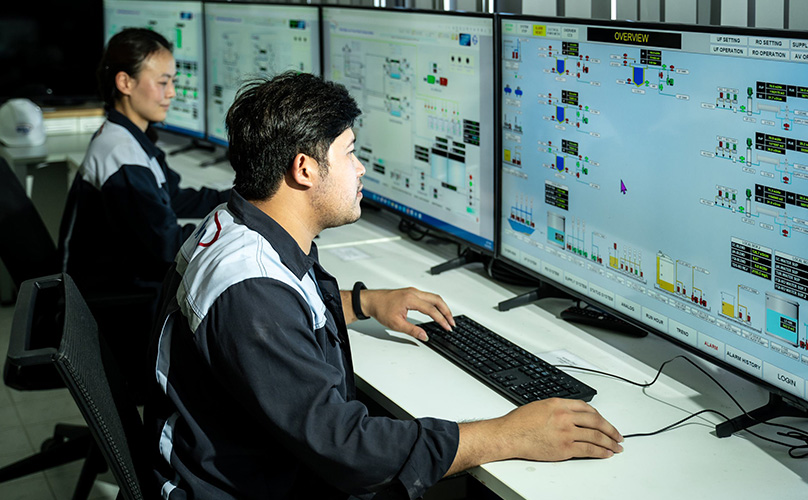 Demineralized Reclaimed Water Project
WHAUP also invested in the Demineralized Reclaimed Water, a large-scale project, consisting of 2 operations, each have maximum capacity of 4.38 mm3/ year.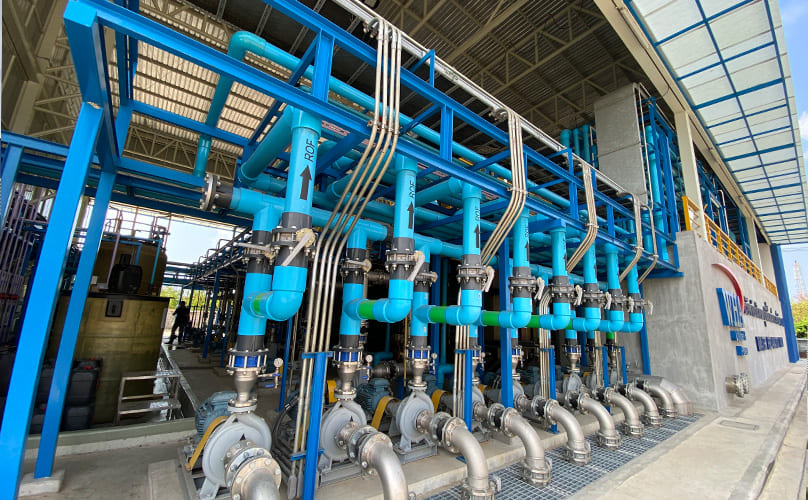 Human Resource Club
In 2020, two Human Resource Clubs (HR Club) were established with the objectives to assist and provide convenience for WHA and WHAUP's potential customers that are interested to establish factories in Thailand.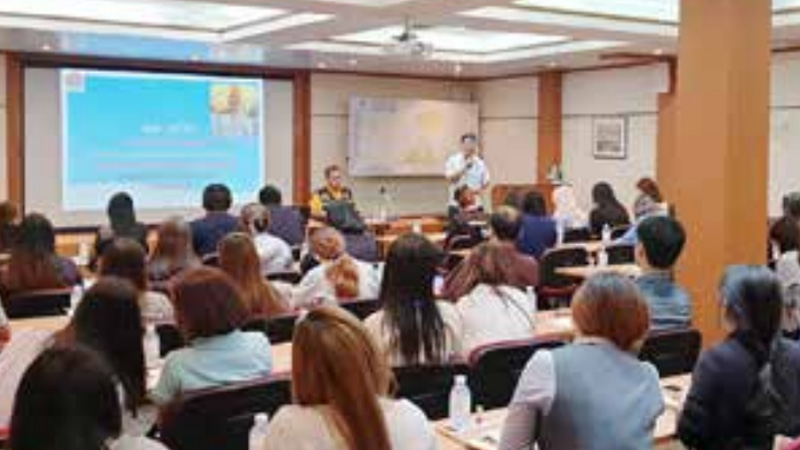 WHA Customer Club
WHA and WHAUP established multiple customer clubs which are considered as communication channels to closely interact with customers to address their interests or concerns.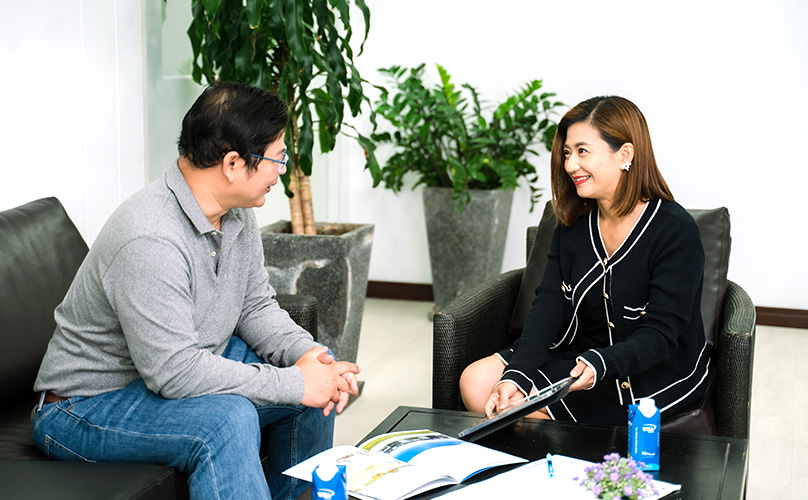 Cyber Security and Data Protection Awareness Campaign
WHAUP organized an annual training course that incorporates topics as verified by the Security Standards Council. Such topics include physical security, email security, password security, mobile devices, wireless network and security, workplace security and malware.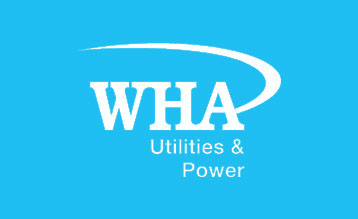 Cyber Threat Response Mechanism
Cyber and confidentiality of information assets are governed by WHAUP's Code of Conduct and Practices. Any suspicions, grievances or breach cases on potential violations related to data protection can be reported via available channels, and responded in accordance with the whistle-blowing process as stated in the Codes of Business Conduct chapter.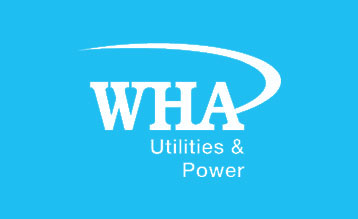 IT Business Continuity Plan
In the situation of the COVID-19 pandemic outbreak leading to remote working, it has opened opportunities for potential cyber-attacks. WHAUP applies WHA Group's Business Continuity Plan (BCP) that addresses response mechanisms in the event of IT crisis.