SUSTAINABILITY @ WHAUP
In 2021, WHAUP has adopted WHA Group's sustainability strategy and corporate long-term targets that contribute and provide support in driving WHA Group to achieve its business ambition to stay ahead and becoming "The Ultimate Solution for Sustainable Growth".
The sustainability strategy is built on the foundation of good corporate governance, human capital as strategic enabler and key driving forces including digitization and natural resources.
The strategy supports the UN SDGs, and takes into consideration the risks and opportunities analyzed from global existing and emerging trends.

NATURAL RESOURCES
Double the Reclaimed Industrial Water for Industrial Use to
DIGITIZATION
In terms of data leaks, thefts or losses of both inbound and outbound data are achieved in 2025
HUMAN CAPITAL
Maintain Human Capital Return on Investment by 2025 at
Governance
Acknowledgement and Communication of Code of Conduct by 2025 at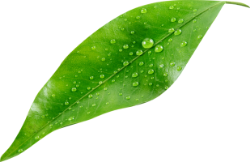 SUSTAINABILITY DEVELOPMENT @ WHAUP
WHAUP conducts materiality assessment annually to consider issues that have impact or influence on stakeholders and its operation. Considering internal and external factors, material topics were identified in three aspects: governance/ economics, social, and environment. The materiality assessment process is based on the Global Reporting Initiative (GRI) Standard framework.
This allows WHAUP to address the corporate risk management and global trends as well as manage the stakeholders' expectations in a balanced and effective manner.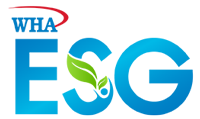 ENVIRONMENT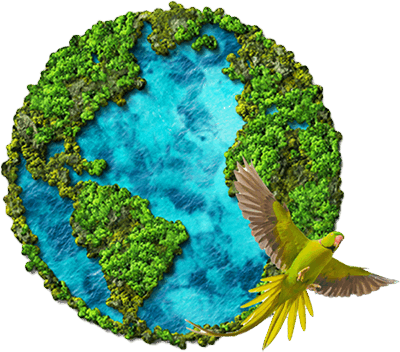 SOCIAL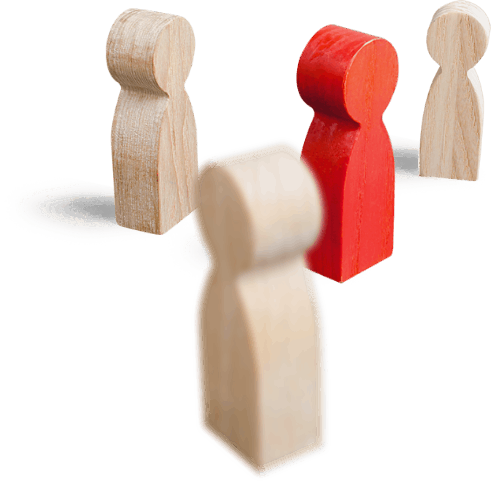 GOVERNANCE & ECONOMIC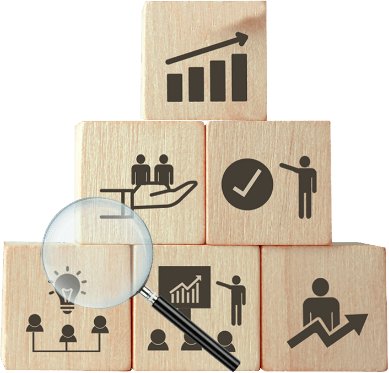 Air Emission Initiative
WHAUP conducted various air emission reduction initiatives, which include studying the development of innovative technologies to apply with solar power business, such as a Peer-to-Peer (P2P) energy trading for application among WHA IE's industrial customers and a Smart Microgrid.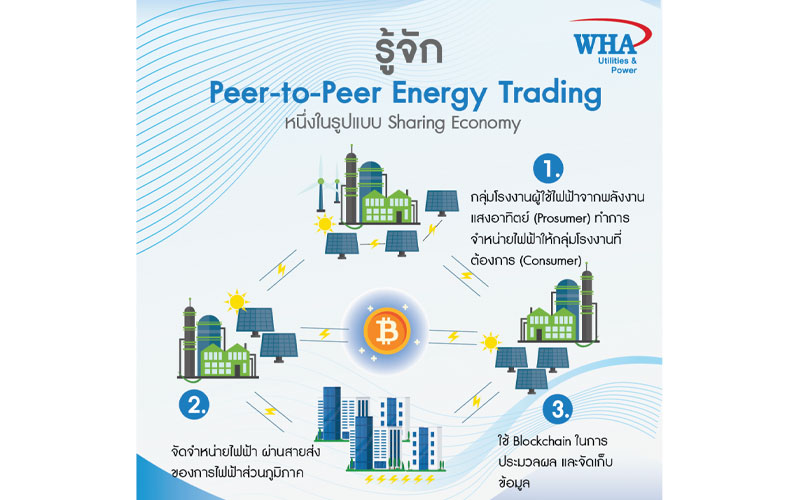 WHA E-Job Market
WHA Group and WHAUP organized the "WHA E-Job Market" Project in collaboration with public companies and industrial operators on the Group's premises in Rayong and Chonburi.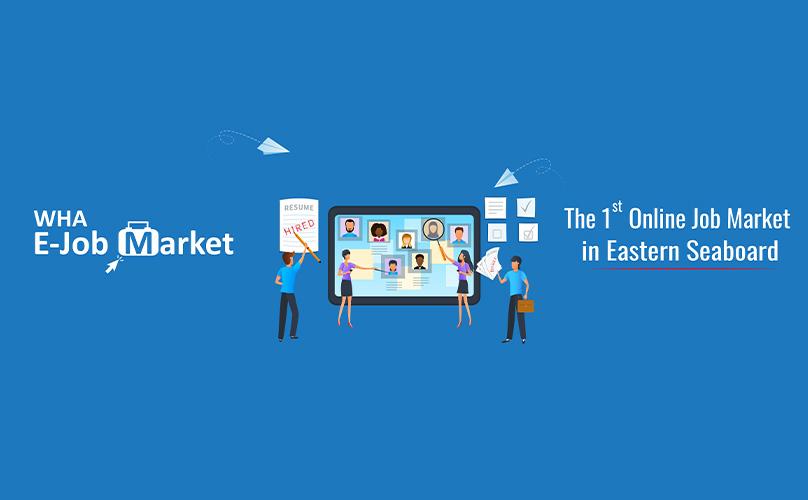 Auto Alliance (Thailand) Co.,ltd. (AAT) Solar Rooftop Project
Auto Alliance (Thailand) Co., Ltd. (AAT), a manufacturer of automobiles and automotive parts for Ford and Mazda, situated in Eastern Seaboard Industrial Estate (Rayong), handed over the completed solar rooftop project to Auto Alliance (Thailand) Co. Ltd., from WHA Utilities and Power (WHAUP) Plc., in September 2021.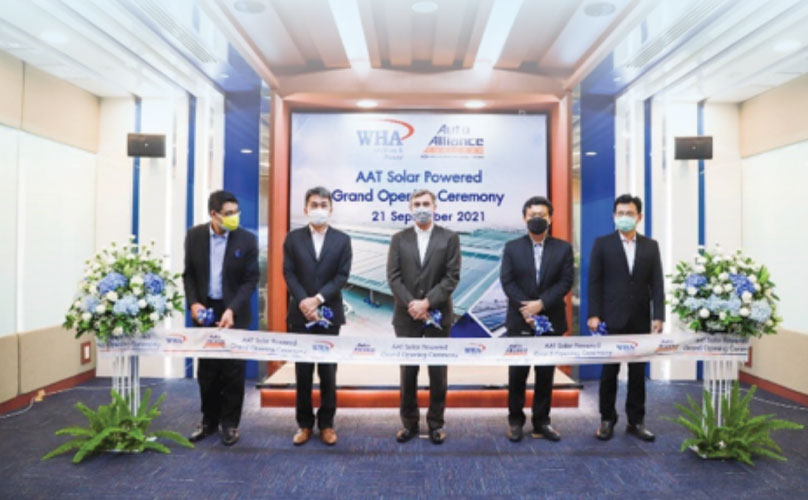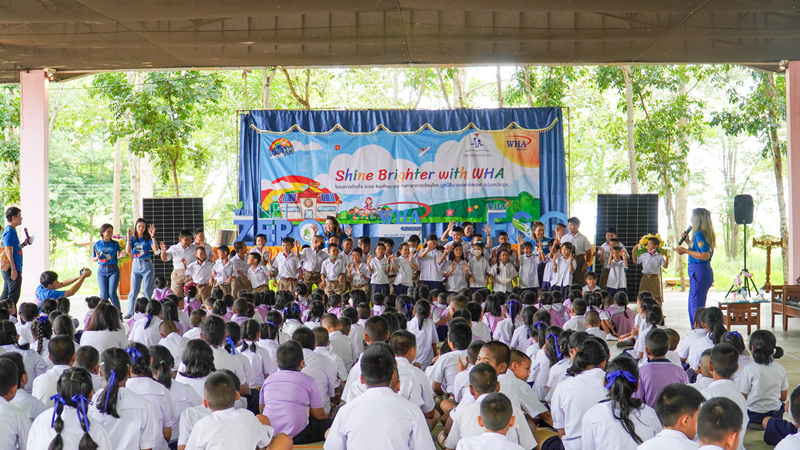 19 Oct 23
WHA Group Joins Dr. Somyos Anantaprayoon Foundation to Support Solar Rooftops Installation for School in Rayong Province Under the Shine Brighter with WHA Project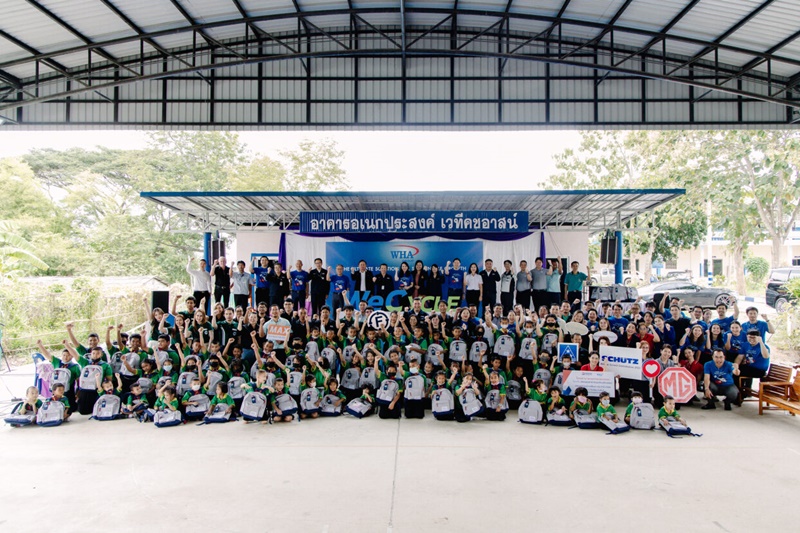 09 Oct 23
WHA Group, business partners and customers Provide Backpacks and School Supplies to Students in Local School around WHA Industrial Estates for 25th Consecutive Year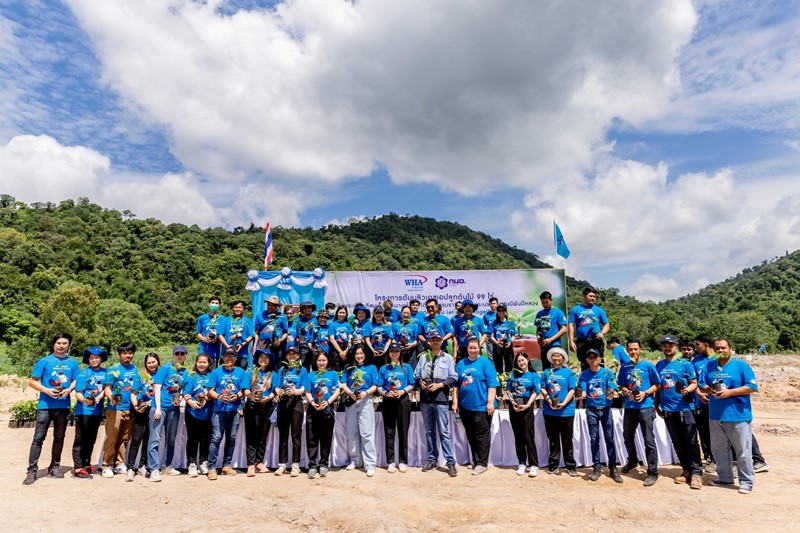 22 Aug 23
WHA Group Joins Forces with IEAT to Plant Trees in Let's Zero Together Project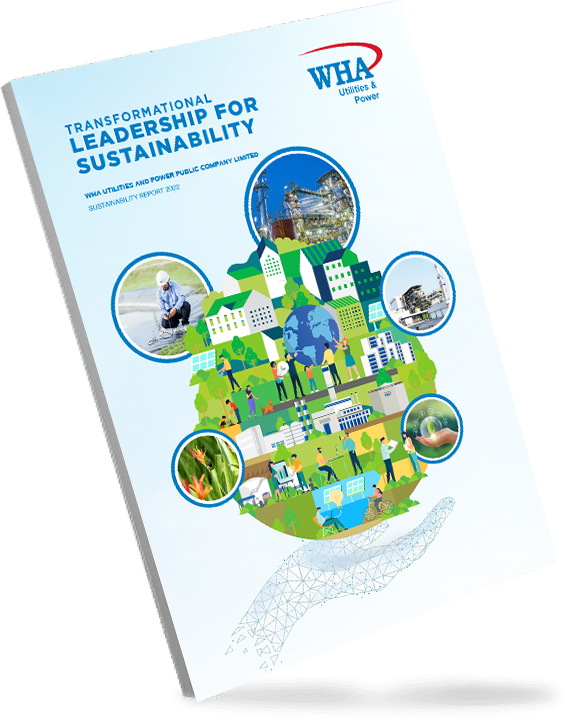 SUSTAINABILITY REPORT
Sustainability Report
2022