WHAUP prioritizes ensuring that its business operations, surrounding communities, and the environment coexist in a sustainable and harmonious manner. In this regard, WHAUP places a high value on pragmatic and sustainable environmental management and resource conservation that is relevant to the nature of its business operations and activities, such as active management and monitoring of wastewater quality.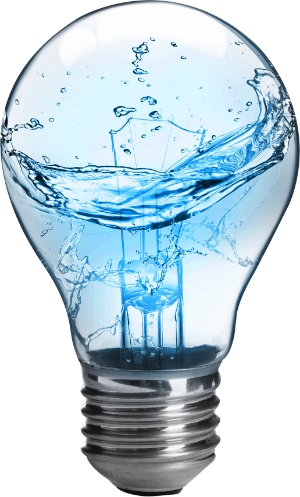 Green Efforts Project
WHAUP also collaborated with WHAID and community volunteers on a reforestation project in the Bo Win sub-district, planting 300 samples of indigenous trees such as afzelia xylocarpa, lamduan, and mahogany.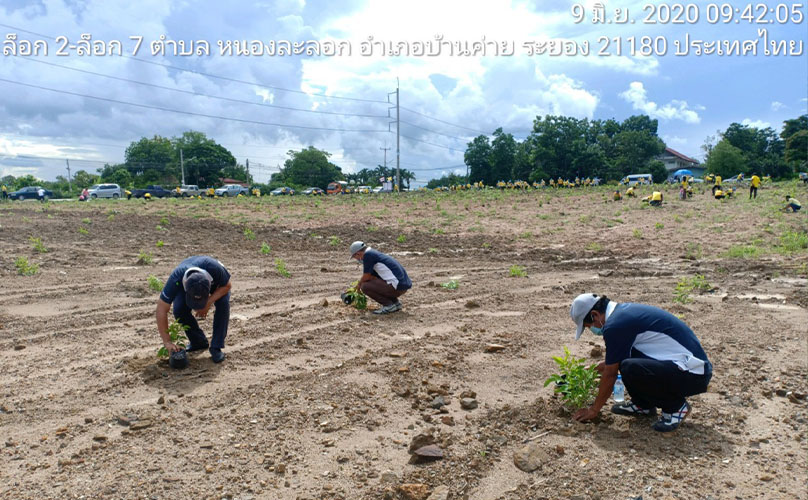 Supervisory Control and Data Acquisition (SCADA) Technology at Wastewater Treatment Plant
WHAUP is currently conducting studies to optimize SCADA technology at its wastewater treatment plant located within the Eastern Economic Corridor of Innovation (EECi) in Wangchan district, Rayong province.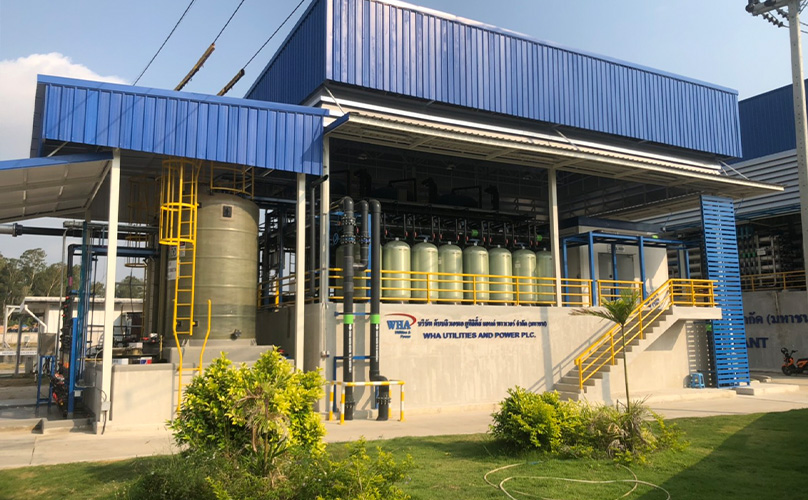 Demineralized Reclaimed Water : The Real Sustainable Resource for Future Development
WHAUP invested in Demineralized Water Project, a large-scale project, consisting of 2 operations, each have maximum capacity of 4.38 mm3/year, covering 3% of total industrial water capacity.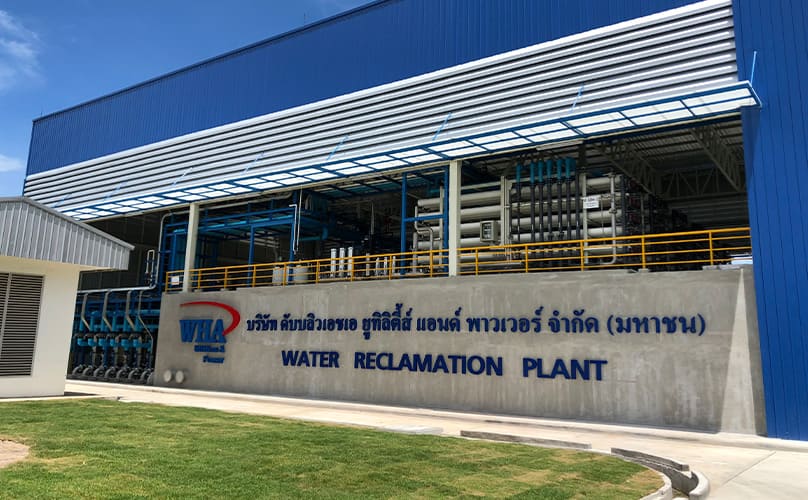 Thailand's Largest Solar Carpark
In October 2020, WHAUP officially delivered the solar carpark at SAIC Motor Company - CP Co., Ltd. (SAIC MOTOR-CP) covering 31,000 m2 of solar rooftop space that will generate 4.88 MWh of clean energy, making it the largest solar carpark project to date in Thailand.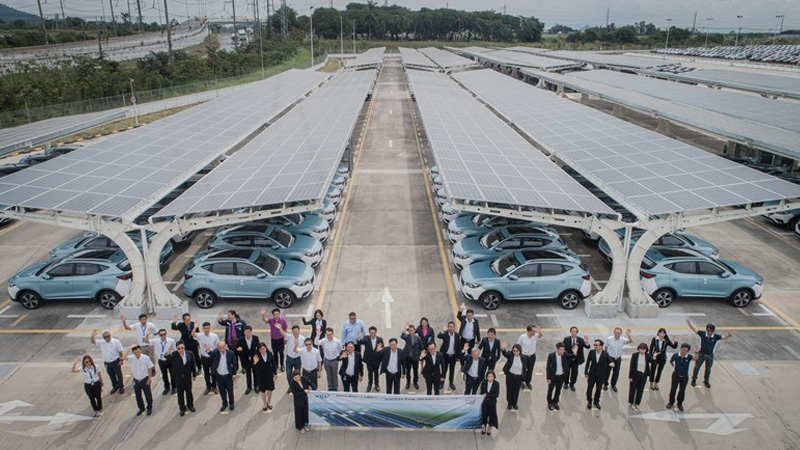 WHA Plazas
To further increase the Group's renewable energy generation capability, WHA Utilities and Power (WHAUP) is currently conducting feasibility studies to install solar rooftop panels coupled with battery energy storage system (BESS) at the wastewater treatment plant at Eastern Seaboard Industrial Estate (ESIE). The installed solar rooftop panels will generate approximately 820 MWh of solar power with 550 MWh of BESS capacity.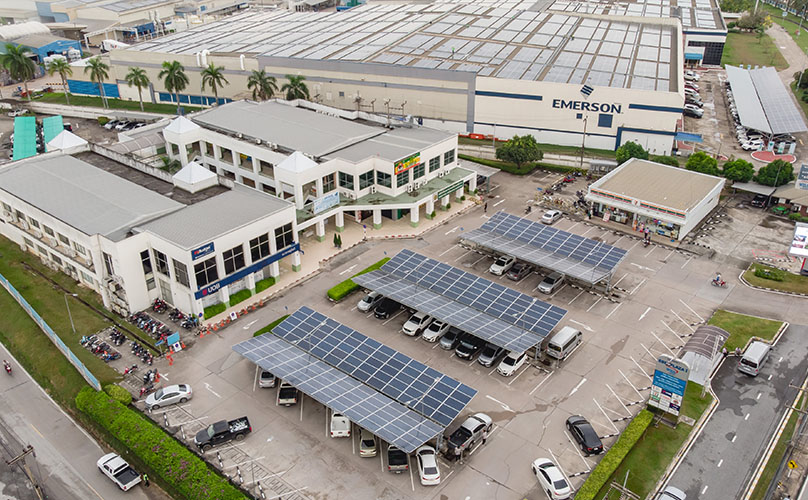 Marine Ecosystem Preservation
WHA Group's employees, along with WHAUP, had a chance to visit the local communities on a 2-day Community Visit event, in Toei Ngam Beach, Sattahip Naval Base in Chonburi province. Together with the community leaders and local residents, WHA Team visits the site in order to learn more about how to protect and preserve Thailand's tropical ecosystem. The overviews were given by the Royal Thai Marine Corps'.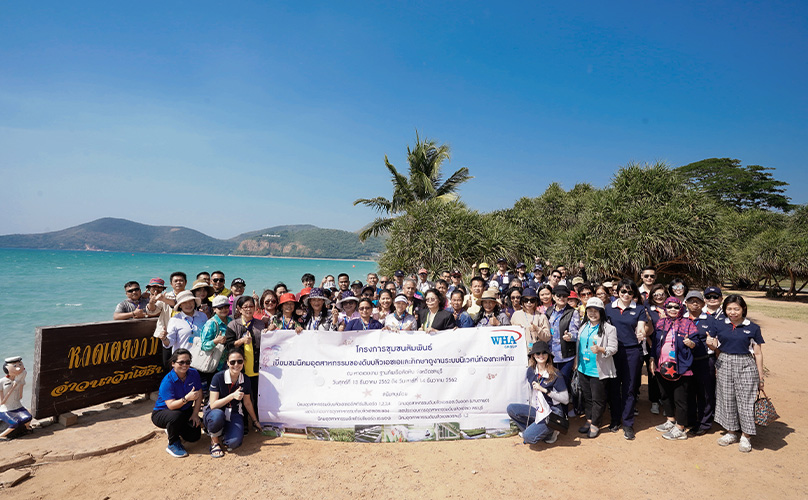 Tree Planting Project
WHA Group, together with the local authorities, industrial operators and communities, conducted a Tree-Planting Project to restore the ecosystem and promote biodiversity at the Khao Kheow Chomphu Wildlife Sanctuary in Chonburi. The Group supported 30,000 Baht to purchase 1,000 seedlings that were planted within an area of 7-00-88 Rai in the Sanctuary.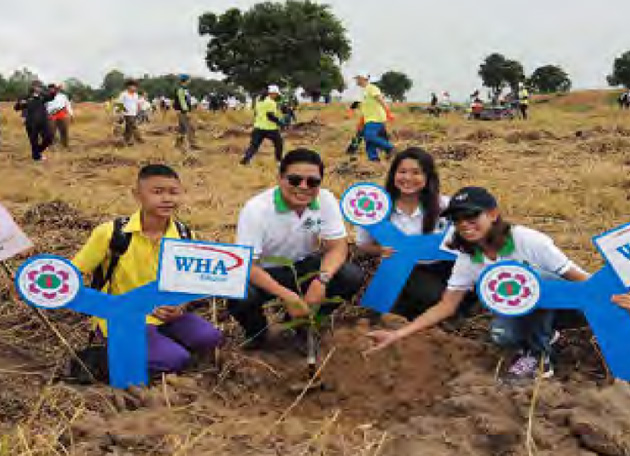 Water Hyacinth Project
To generate additional income flows toward the local communities, WHA collected water hyacinth from the wetland at WHA Eastern Seaboard Industrial Estate 1 (WHA ESIE 1) and implemented an initiative for its surrounding community in the Baan Kai District, Rayong province in 2020.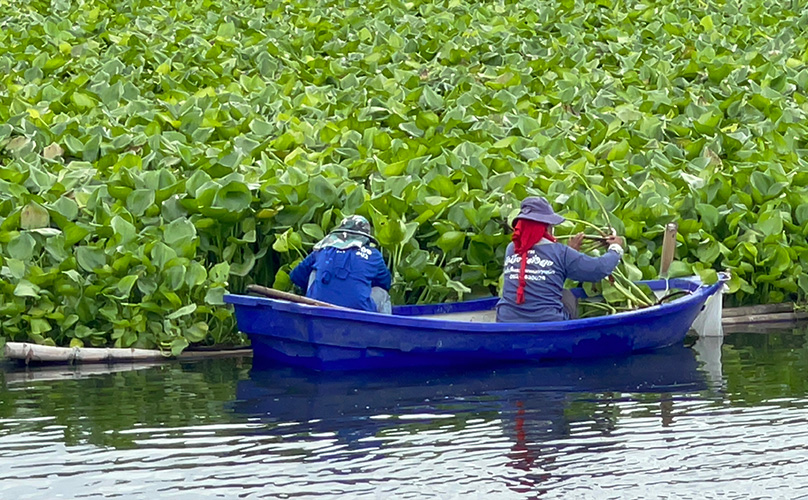 Clean Water for Planet
Following this ambition, the 'Clean Water for Planet' program was conducted for the 4th consecutive years in 2020. The program aims to provide clean water for local communities to promote their quality of living and raise the publics' awareness on protection of its vital water resource. The following initiatives were conducted to achieve the program's objectives.